About Us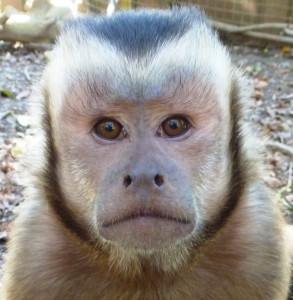 Wild Futures is a registered charity founded upon five decades of experience as a leader in the field of primate welfare and conservation, environmental education and sustainable practice. We are committed to protecting primates and habitats worldwide, with the protection of non-human primates at the forefront of our work.
Our safe haven for monkeys rescued from situations of abuse and neglect is The Monkey Sanctuary in Cornwall, which has an international reputation for levels of care and innovative management techniques. We work closely with other organisations to lobby local and central government to bring about positive change for primates. We also support projects overseas with funding, practical assistance and advice and believe that education is vital in changing things for the better; educating more than 30,000 visitors and students on our work each year.
Our charity receives no government funding, so financial support is vital to allow us to continue our important work.
Over half of all primate species are now threatened with extinction, yet primates are essential to the health of the forests in which they live. These are the same forests that protect the planet from the effects of climate change – their future is our future.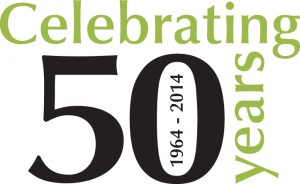 In 2014 we celebrated our 50th Anniversary. Starting life as The Monkey Sanctuary in 1964, our organisation has evolved into Wild Futures, a leading primate welfare charity; rescuing, educating and campaigning for primates.
Wild Futures was the first sanctuary in Europe to have achieved accreditation with the Global Federation of Animal Sanctuaries (GFAS)
Wild Futures is a partner and board member of the European Alliance of Rescue centres and Sanctuaries (EARS)