Fundraise for the Monkeys
Here at Wild Futures, we welcome all kinds of support.  We would love as many people as possible to join in the fun. There are lots of interesting and fun ways for everyone to get involved!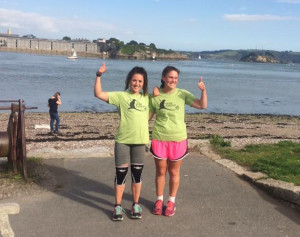 Whether it's with your school, at your workplace or in your local community – organising an event can be so much fun! From a bake sale to a challenge event the list is endless and feel free to be creative.
To help, we have created a few step by step guides to get you started, with tips and hints on how to organise a successful event. You can get in touch with our fundraising team on [email protected], who will help you along the way. They will also be able to supply you with any fundraising materials you may need, e.g. poster templates, sponsorship forms, collection tins and literature.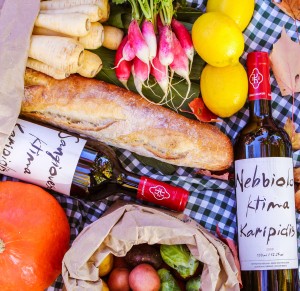 Why not organise a vegan dinner party? It's a great way to get together with friends and family whilst raising money for the monkeys. Simply ask for a donation from your guests! We have everything you need to start organising your dinner party today, from invitations to place cards, recipe ideas and printable collection boxes; go to our vegan dinner parties' page to find out more.
Set yourself an incredible challenge this year? Push yourself to your limits; achieve an incredible personal goal and support Wild Futures. There are lots of exciting UK events you can get involved in, which will not only be a great experience for you but will help raise vital funds for our work. Find out more about our UK challenge events.
If the challenge events are not your cup of tea, why not set yourself the goal of raising just £100 for Wild Futures? All donations no matter how big or small make a huge difference here to our vital work. You could organise something as simple as a coffee morning with your friends, a bake sale at work or a quiz night at your local pub.
Stuck for inspiration? Check out our fundraising pack below, alternatively feel free to contact the fundraising team on [email protected] and we will be happy to help you out with more ideas.
Make sure that you keep us updated with your fundraising efforts so that we can tell everyone about the amazing work that you are doing via our Facebook page, twitter and our bi-annual newsletter!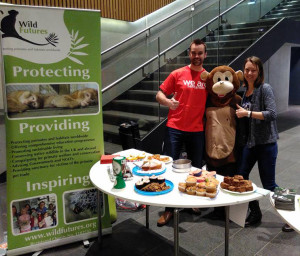 For any other information you can contact the fundraising team on [email protected].
Ambassadors
Interested in becoming more involved with the work of Wild Futures? Our Fundraising Team is looking for supporters who would like to become an ambassador of Wild Futures.  Ambassadors are encouraged to get involved in fundraising, raising awareness of Wild Futures and campaigning.  Click here to find out more information.