Wild Futures Joins the Big Give Christmas Challenge!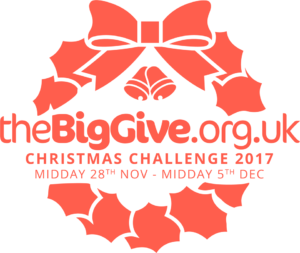 Wild Futures, the world renowned primate welfare and conservation charity which runs The Monkey Sanctuary, has been accepted onto the Big Give Christmas Challenge.
Thanks to fantastic support from West Country businesses, the charity has match funding so that donations made between 28th November to 5th December can be doubled!
A massive thanks to Cornish Farm Produce, Bromhead Accountants, Publicity South West, Duchy Timber, Ecotricity and two individual donors for pledging to double the donations.
The Big Give were impressed by our support leading to The Reed Foundation adding another £1000 to the pot. Now we just need you to save the date and donate to make double the difference for the monkeys!