Grips and Peppy suffered and died needlessly – The UK primate pet trade needs to end.
Grips and Peppy were capuchin monkeys and two of the thousands of primates kept as pets in the UK. They both suffered and died because the pet primate trade is legal in the UK.
Grips suffered with diabetes and died aged 22. His wild cousins often live into their forties. It was obvious to primate charity Wild Futures, when Grips was first rescued, that he was not going to live into old age. The experienced and skilled care staff overcame the odds and did everything they could to give Grips the quality of life he deserved; for nine years they enabled Grips to enjoy a busy life with his adopted family and friends at The Wild Futures Monkey Sanctuary. A couple of weeks ago, this expressive and endearing character succumbed to the chronic effect of his high blood sugar levels. Diabetes is not found in wild monkeys. The only reason that Grips became ill is that during his first 12 years living as a pet in the UK, he had been fed a junk food diet including plenty of sweets, chocolates and biscuits.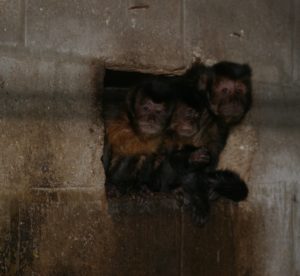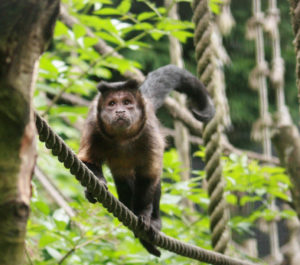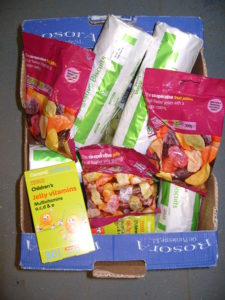 Peppy died of cancer, his body finally overcome by malignant tumours caused by the tobacco he was given by his owners when he was the family pet. When Peppy was first rescued by Wild Futures, he had ulcers in his throat and stomach. These subsided with veterinary treatment and for many years he was an active, intelligent leader of his monkey group. All victims of the cruel primate pet trade his new family taught each other how to be monkeys again. They gave each other confidence and the caregivers watched with delight as they gradually lost their fearful and abnormal behaviours.  But time caught up with Peppy and he too died too early when the cancer spread aggressively around his body.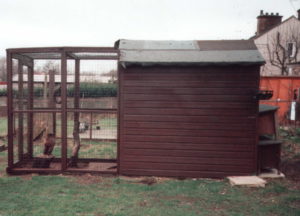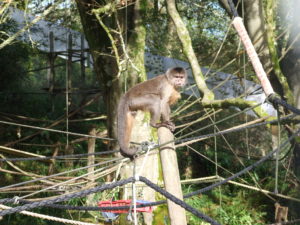 Wild Futures runs the only sanctuary in Europe to be accredited by the Global Federation of Animal Sanctuaries – their internationally renowned standards of welfare, their education programmes and campaigns bring accolades. But every year they struggle to find the £500,000 needed for their vital work. The irony is that the charity wishes that they did not have to exist. Meanwhile they keep trying to raise the essential funds to rescue and give lifetime care for the victims of the pet trade.
The carers at Wild Futures remember Grips and Peppy with huge affection, but also with anger. Their suffering was unnecessary. There are too many other monkeys who will suffer similar fates.
Other countries in Europe and around the world have outlawed the trading and keeping of primates as pets. Recently the Labour party and the Government have spoken of ending this cruel trade.
The time to end the suffering cannot come soon enough.
You can help monkeys like Grips and Peppy by donating at www.wildfutures.org/donate or by adopting a monkey here: www.wildfutures.org/adopt