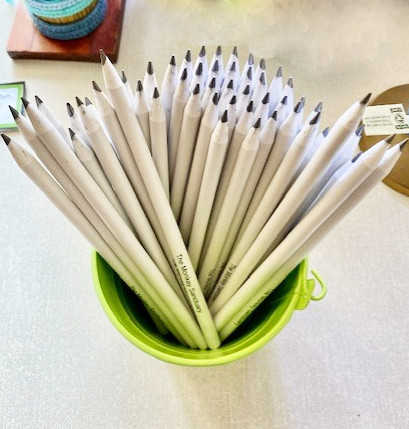 The Monkey Sanctuary Pencil
93 available
Product Code:

The Monkey Sanctuary Pencil
£0.85
Description
Our brand new, branded, recycled pencils are a great way to support the monkeys and spread the work of Wild Futures!
Made from recycled plastic CD cases, they're ideal for making your office stationery that bit more sustainable.
The plastic content of these recycled pencils is a minimum of 90% recycled waste material and manufactured in the UK.