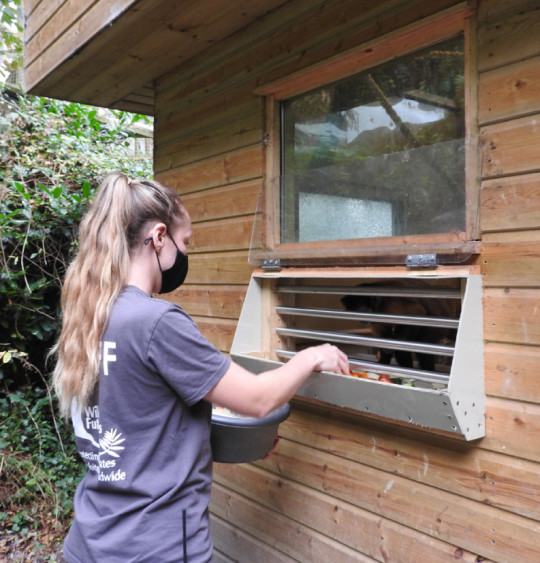 Vegetables for the Monkeys
Product Code:

Vegetables for the Monkeys - Virtual
£30.00
Description
All of our monkeys eat a huge selection of locally grown vegetables every day! Some of their favourites include red pepper, butternut squash, spring onions, cucumber, lettuces ... the list goes on! The capuchins also very cleverly use spring onions to rub on themselves to ward of pesky flies in the summer months.
By donating towards the ongoing cost of vegetables, you will be helping us cover some of the daily expenses for The Monkey Sanctuary!
If you are a UK tax payer you can Gift Aid this purchase by ticking the Gift Aid box as you check out, this incurs no additional cost to you, but helps a great deal with our rescue and rehabilitation work at the Sanctuary!