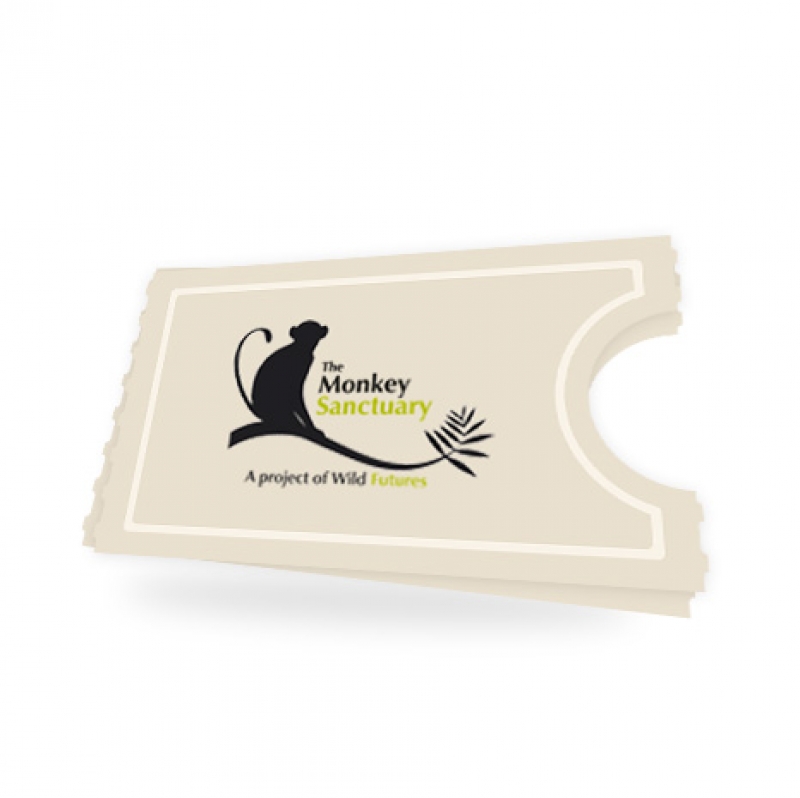 The Monkey Sanctuary is now CLOSED for the winter.
We will reopen again in 2022.
Thank you to everyone that has visited this year and helped support the monkeys and our vital charity work.
If you would like to keep up to date with our work over the winter, please subscribe to our E-news here.