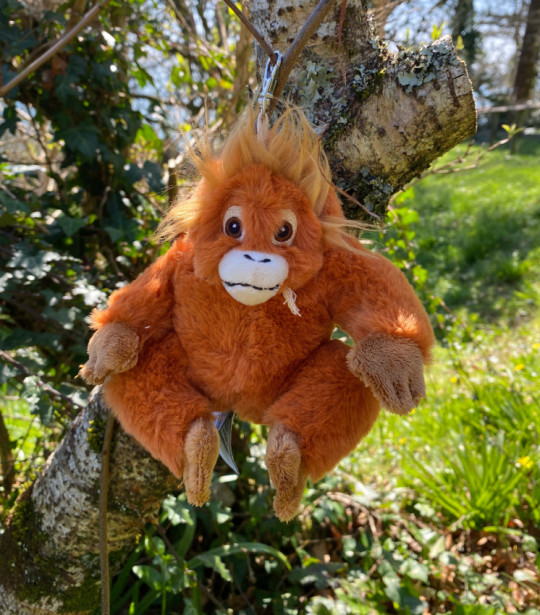 Re-PETS Bag Charm Orangutan
20 available
Product Code:

Re-Pets Bag Charm Orangutan
£6.99
Description
Perfect to hang from your backpack, this little guy will accompany you to school, work, travel, or any other fun activities! They are an ideal gift for the monkey mad member of your family!
The Nature Planet RE-PET range is 100% made of recycled plastic bottles. Everything from the inside stuffing to the outside design, is made of recycled plastic without compromising the design or feel of the plush. Take the proactive and sustainable choice, and go for the RE-PET range, when buying you next stuffed animal.

Backpack not included but available separately.
By purchasing an item, you agree to our terms and conditions.