Host a vegan dinner party for Wild Futures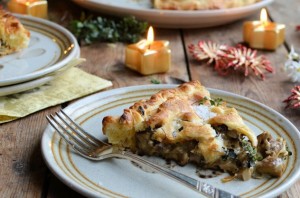 Why not host a vegan dinner party for Wild Futures? It's a great way to get together with friends and family whilst raising money for the monkeys. Simply ask for a donation from your guests! We have everything you need to start organising your dinner party today, from invitations to place cards, recipe ideas and printable collection boxes.
It is a good way of showing your friends why you support Wild Futures and also introducing them to vegan cuisine. The money raised will go a long way to help protect primates and habitats world-wide.
How do I hold my own dinner party?
Simply decide when you want to hold your dinner party, what you want on the menu and who you want to attend. Send out your invitations, buy all the ingredients you need and enjoy an evening with family and friends.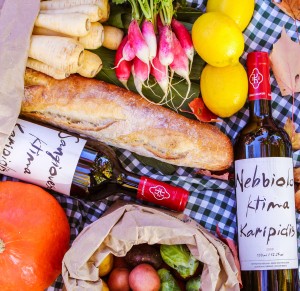 Menu Ideas
Starters –  Butternut Squash and Chilli Soup, Roasted Red Pepper Bruchetta
Mains – Vegan Shepherds Pie, Ratatouille
Desserts – Vegan Cheesecake, Toffee Apple Upside Down Cake
For any help when organising your dinner party email the fundraising team on [email protected]